Fortney & Weygandt, Inc. celebrated with our client, Love's Travel Stops and Country Stores, at the opening of their newest location in Huntington, IN.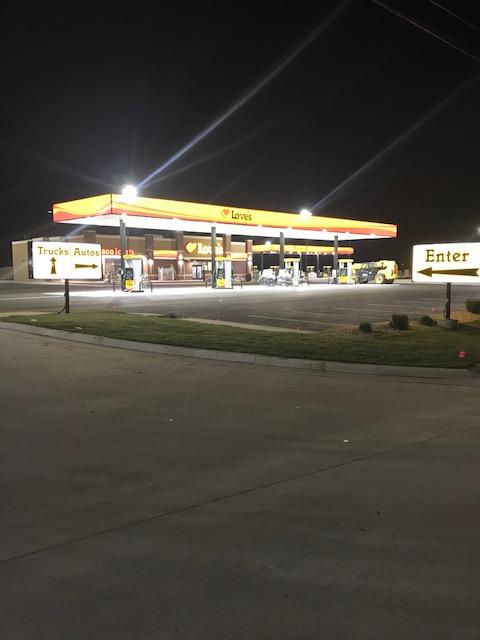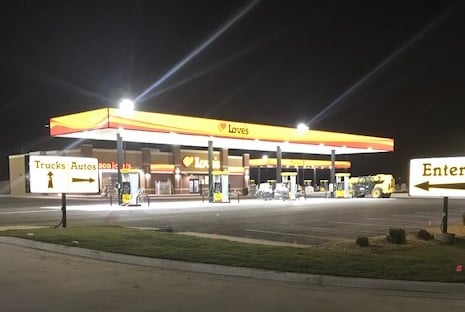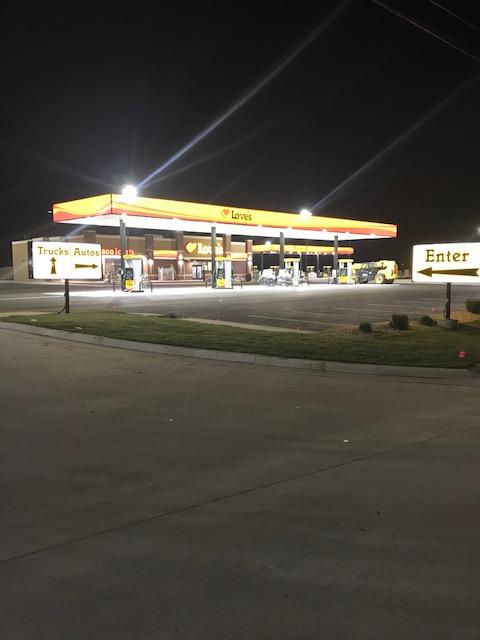 Fortney & Weygandt, Inc. has been proud to work on this exciting new location for Love's. It is one of many projects we are working on with them throughout the region. You can read full details about the location and the opening at Loves.com.
#buildwithfw
Fortney & Weygandt, Inc. excels at delivering successful projects in the gas/c-store space for clients like Love's and many others. See our entire portfolio of experience here and be sure to contact us for your next project.