Last week some of the office team explored the advances being made at the Ganzhorn Suites Specialized Memory Care facility Fortney & Weygandt, Inc. is building in Avon, OH.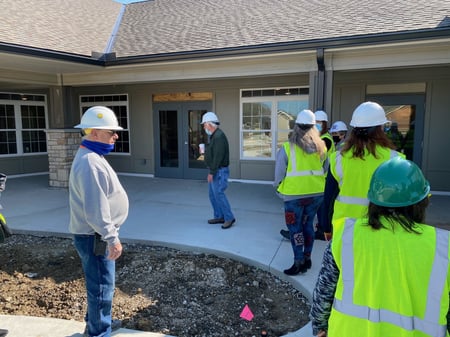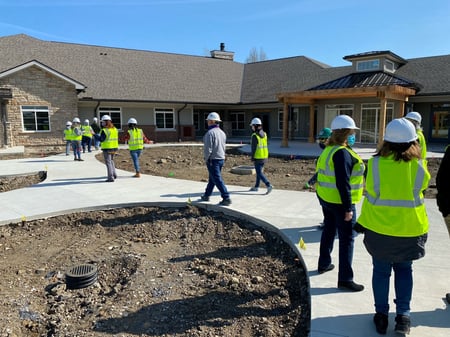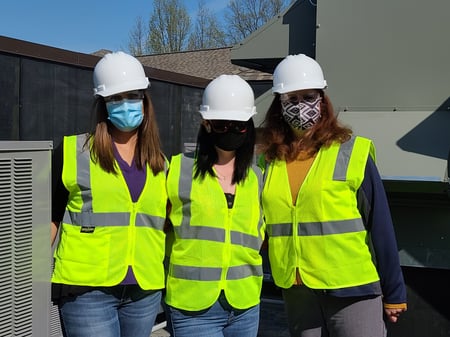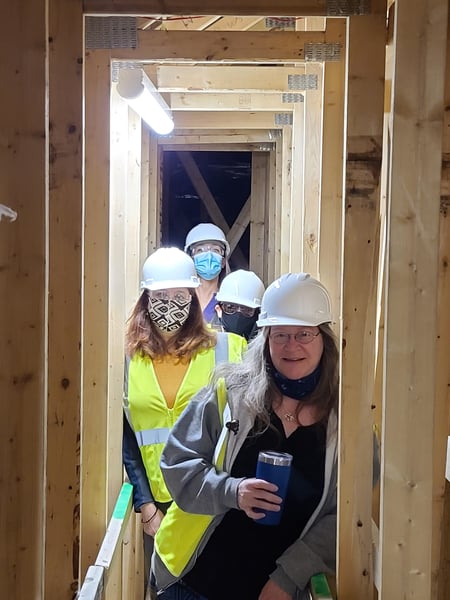 Great job to all those involved in getting us to this point in the project! Thank you to Don and Chuck for leading the tour.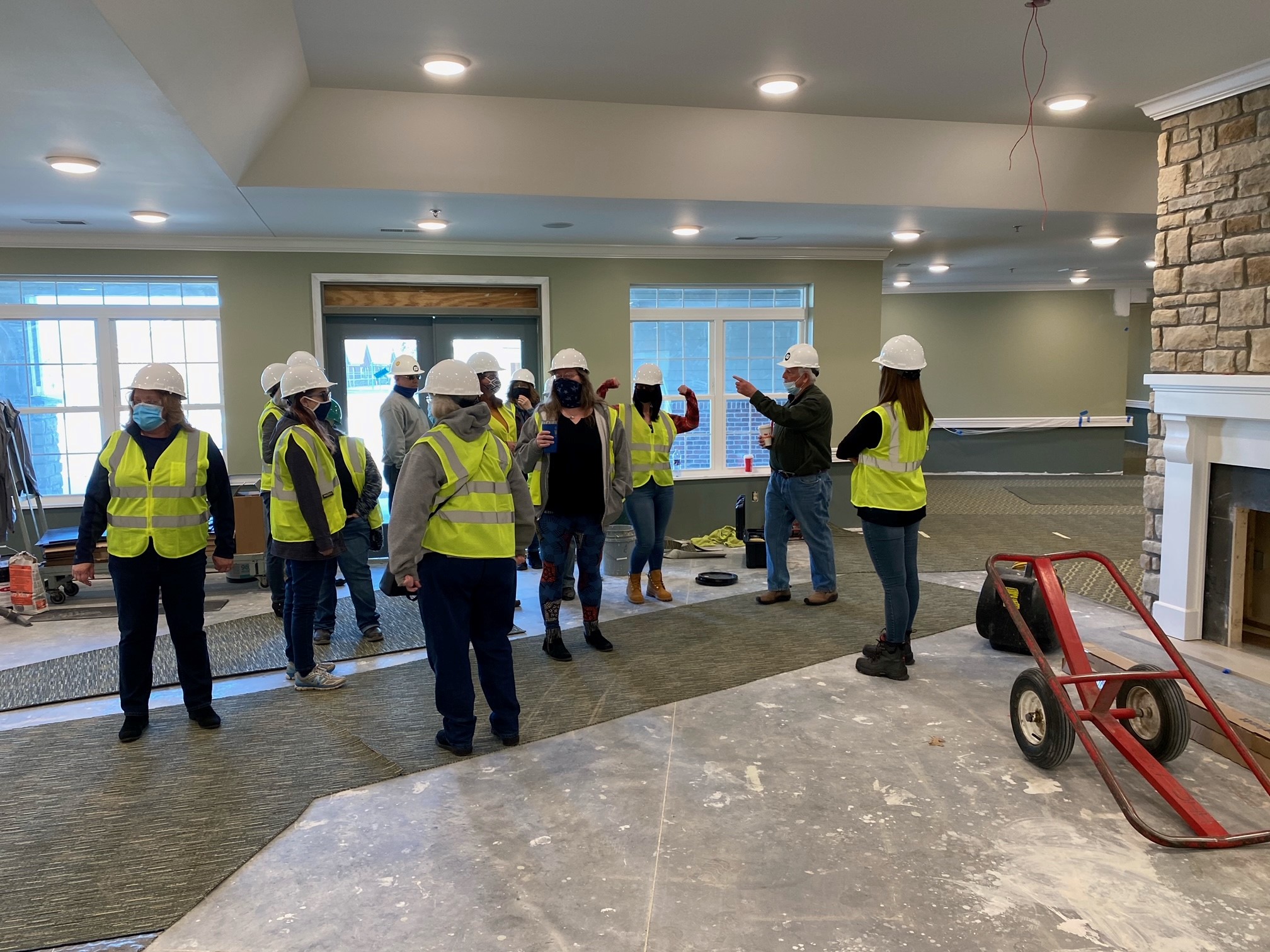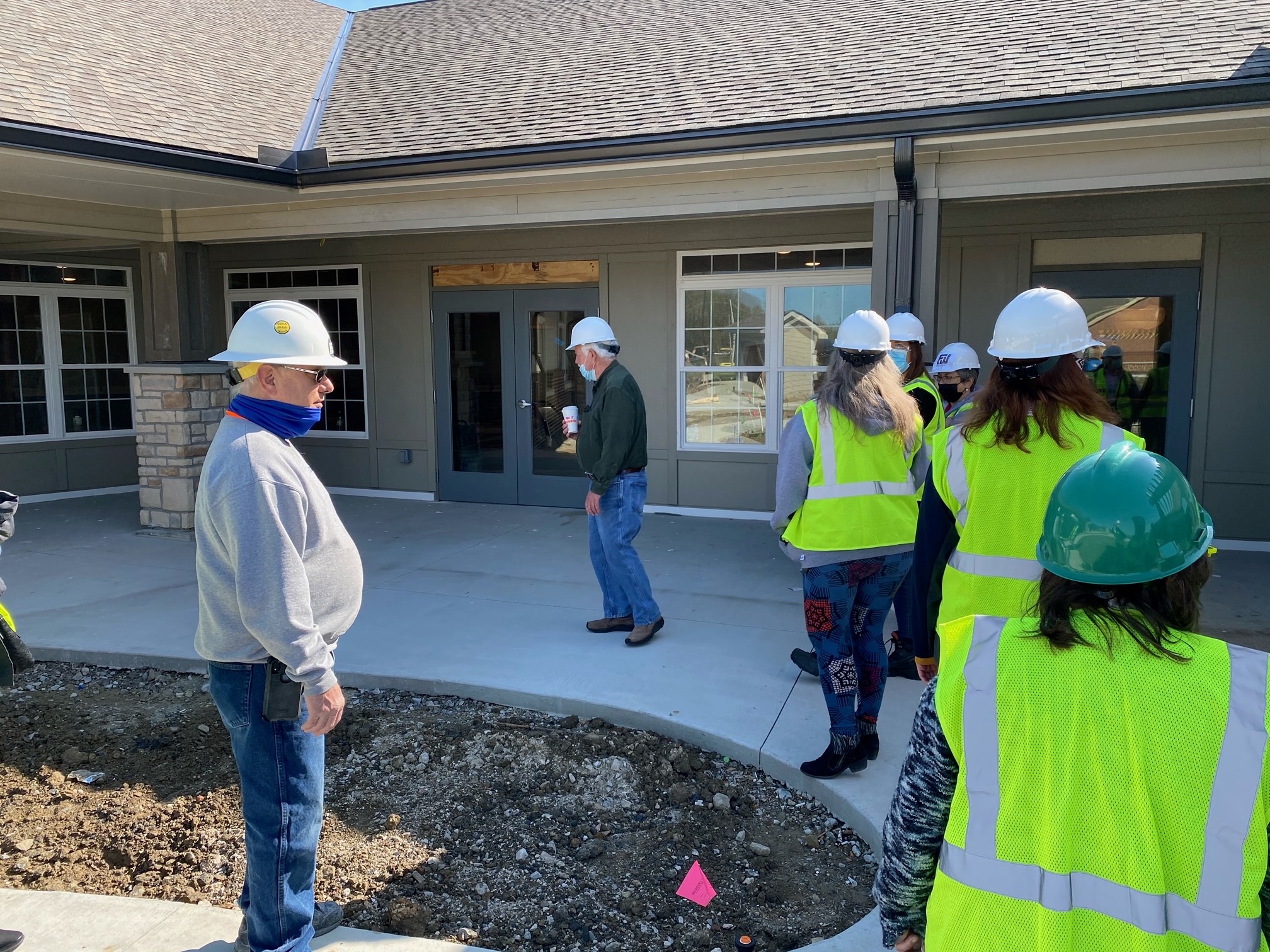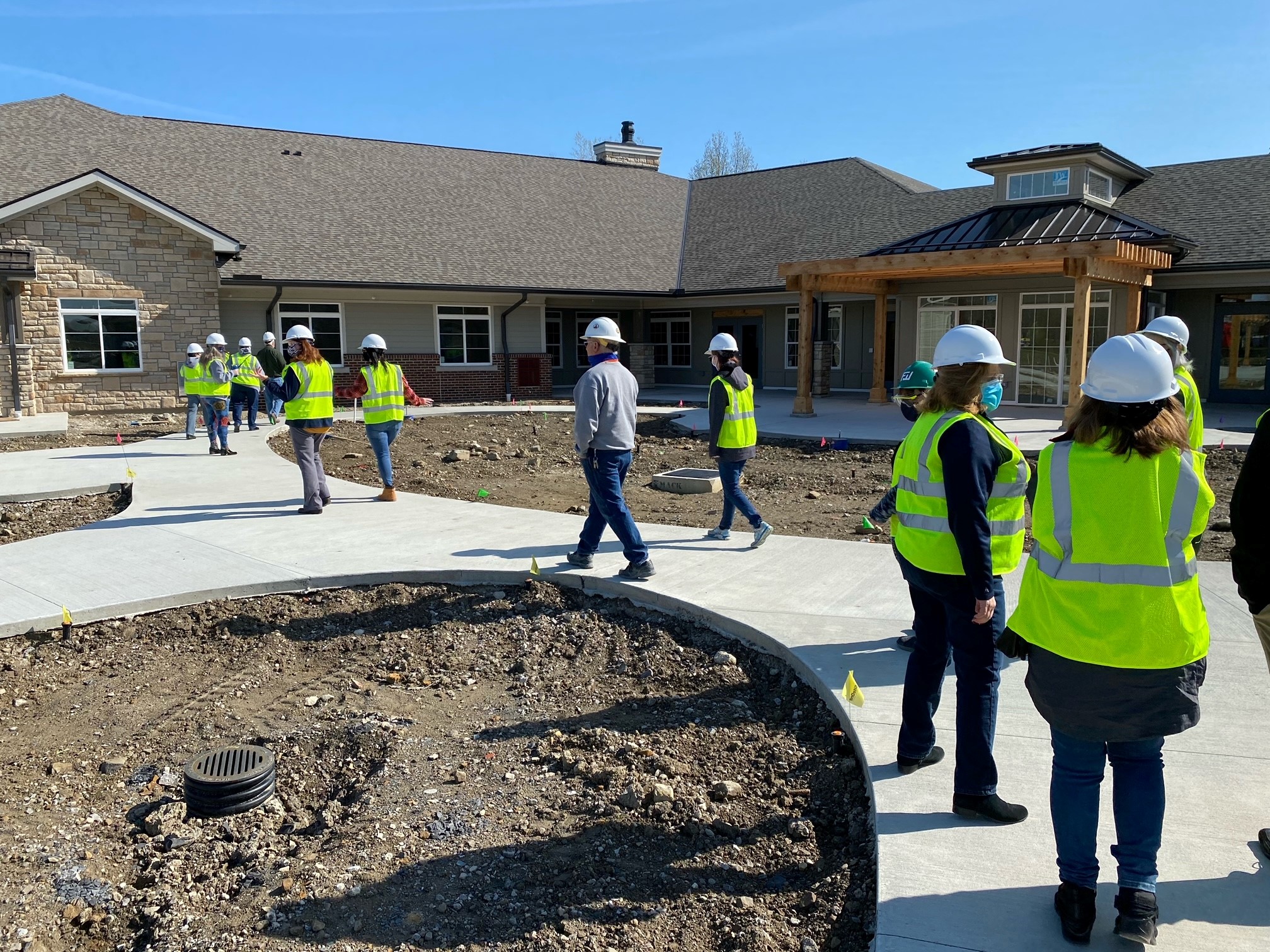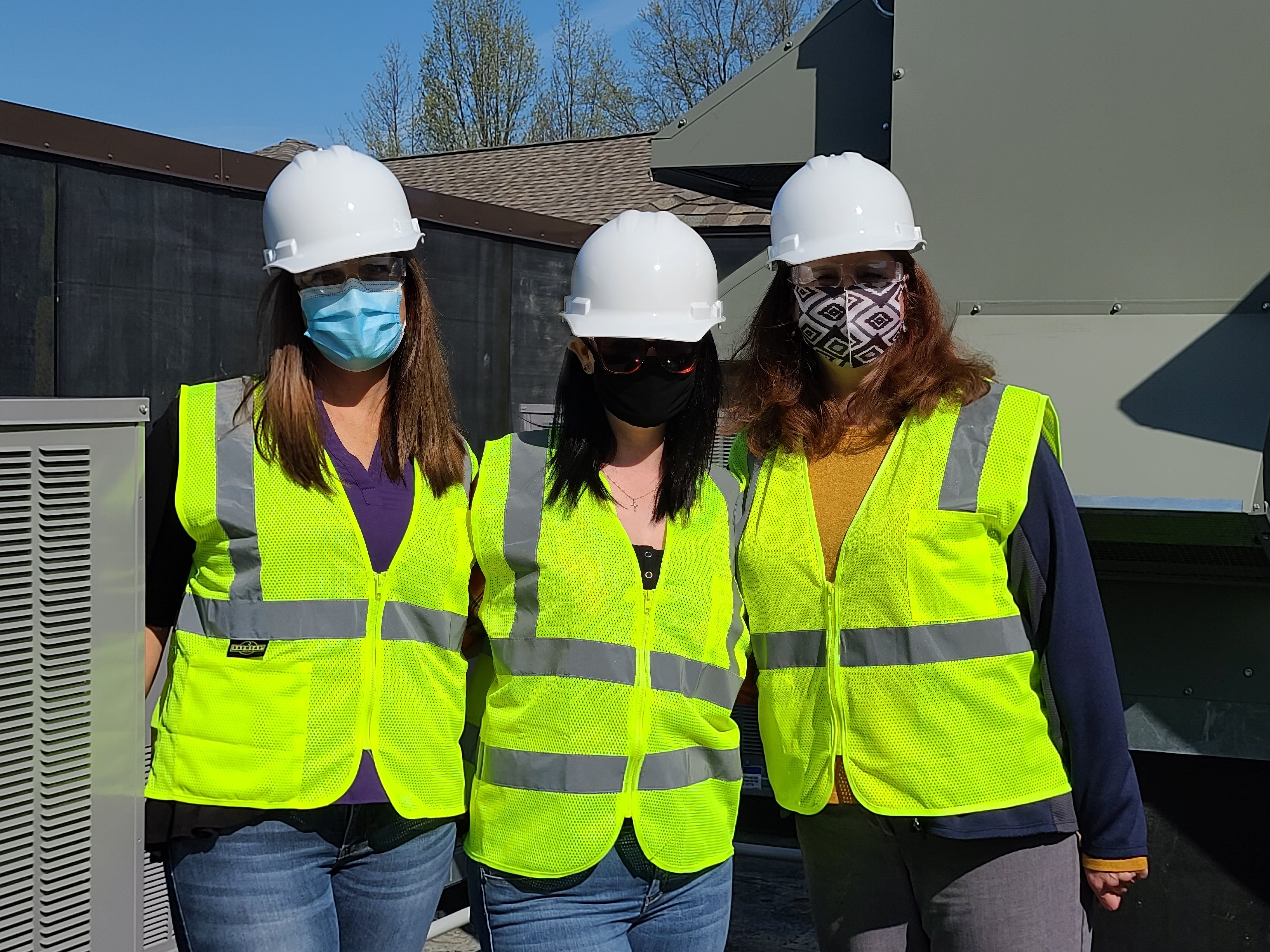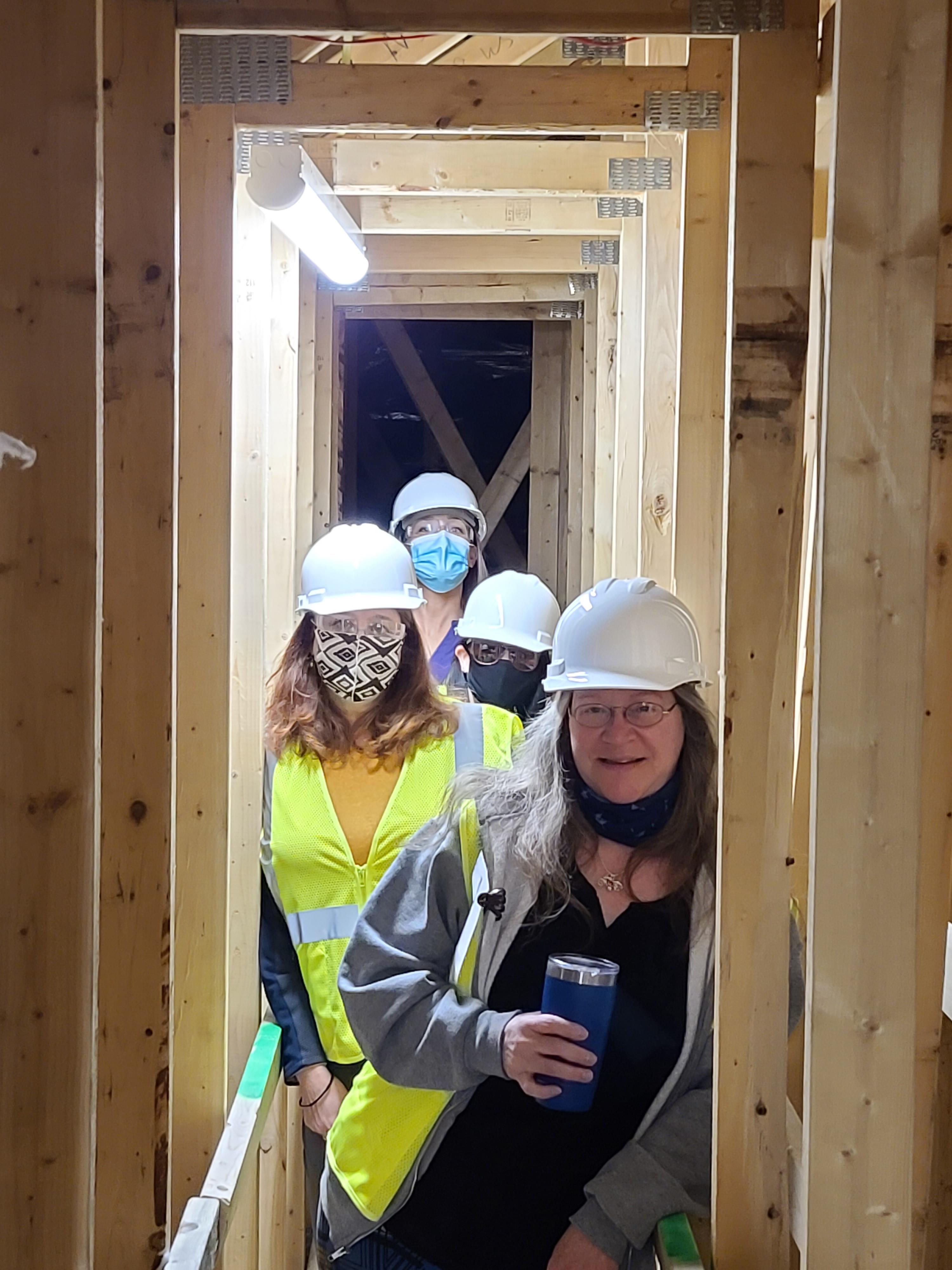 You can learn more about Ganzhorn Suites and our work with them here. More information about our Senior Living work can be found here. To discuss your next Senior Living project please contact us to get started.