Mitch Lapin, President of Fortney & Weygandt, Inc was featured in a recent issue of Commercial Construction and Renovation magazine along with one of current senior living projects.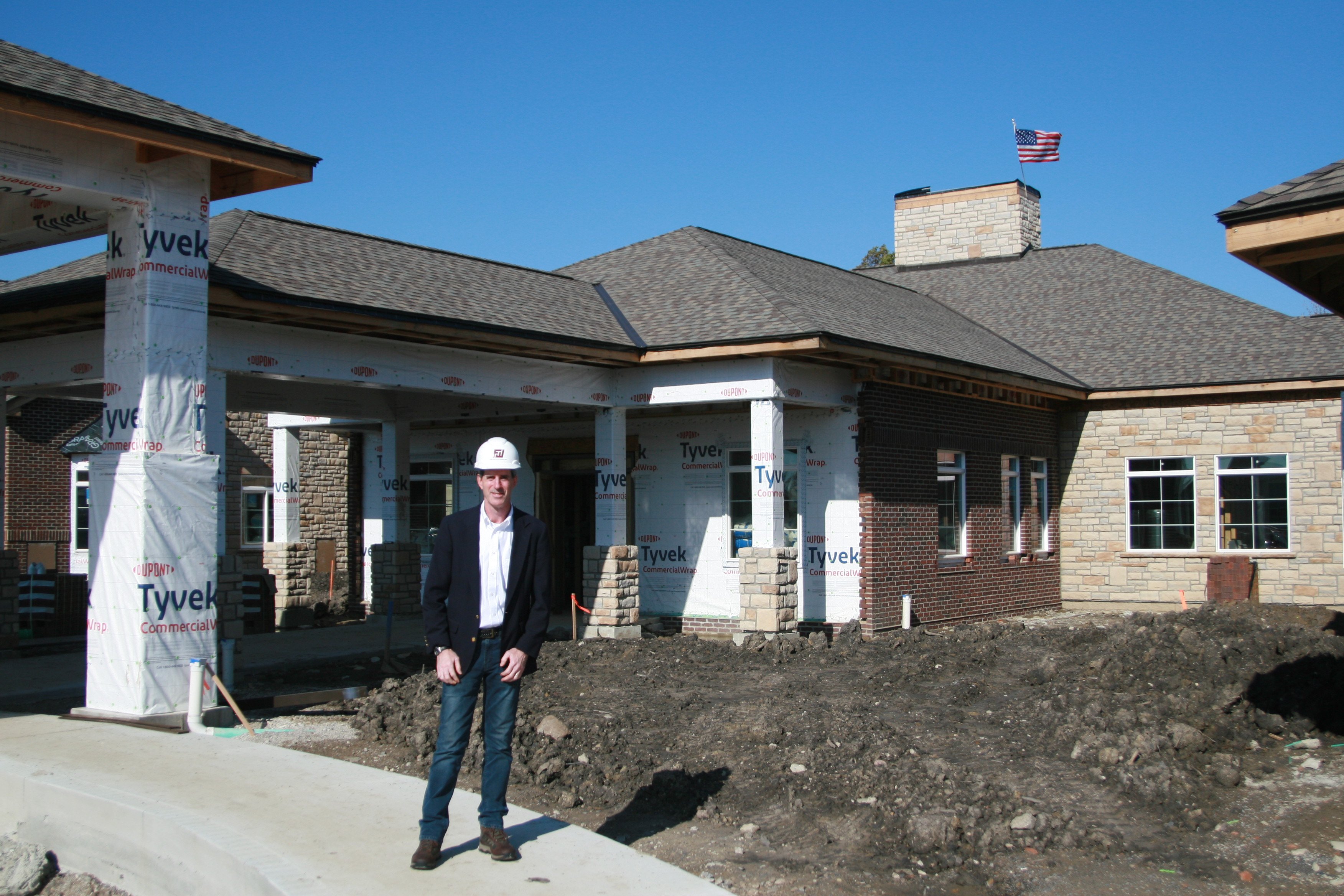 Fortney & Weygandt, Inc. has been building the newest Ganzhorn Suites facility in Avon, OH just west of Cleveland, OH. It is the newest location for Ganzhorn, an operator based in Columbus, OH. Gazhorn approaches those suffering from Alzheimer's and other forms dementia in a unique way.
Ganzhorn's unique approach comes at a critical time. The article highlights how their small household design and private suites help reduce the spread of infections and diseases like coronavirus. Perhaps we are building the future of senior living?
You can read the full article: Commercial Construction & Renovation
To see more about this and other senior living projects, please review the full Fortney & Weygandt Senior Living portfolio.
Our project is for Ganzhorn Suites and our architectural partner is PH7 Architects.