---
Fortney & Weygandt, Inc. has started construction on two WoodSpring Suites hotels; one in Frederick, MD and the other in White Marsh, MD. The hotels are 4-story structures that are roughly 45,000 square-feet and have 124 rooms.

Below are work in progress photos of the Frederick, MD location. The project started in mid-April and is expected to finish in early November. The underground rough ins are completed, the 1st floor slab is poured and the framing has started.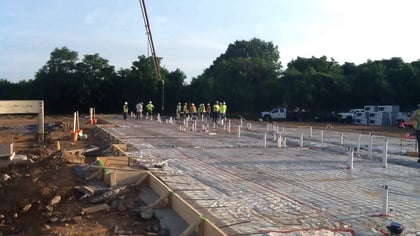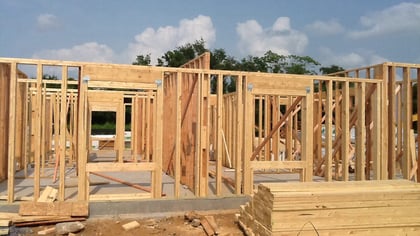 ---
With extensive experience in block & plank, steel or wood frame hotel construction, Fortney & Weygandt has worked with many national brands for their construction needs. To learn more about how we can put that experience to work for you, contact us to discuss your next project.
---