Fortney & Weygandt, Inc. just completed Melt Bar & Grilled's newest restaurant located in Cedar Point!
---
We really enjoyed watching the transformation of the older Joe Cool Cafe design to Melt Bar & Grilled's unique design. If you find yourself at Cedar Point this summer make sure to stop in and grab a grilled cheese sandwich! Take a look at our work in progress photos below: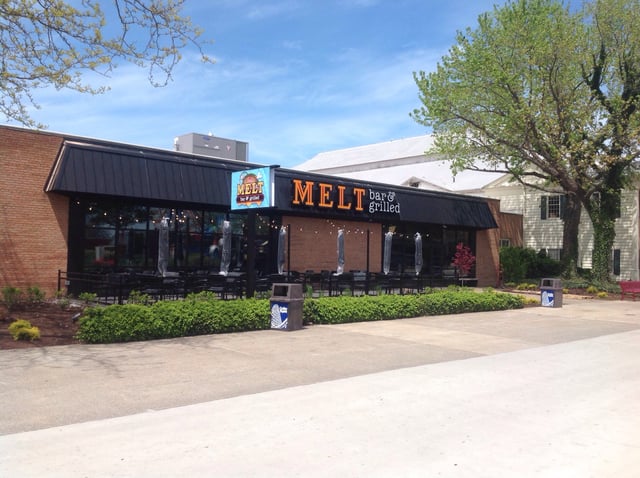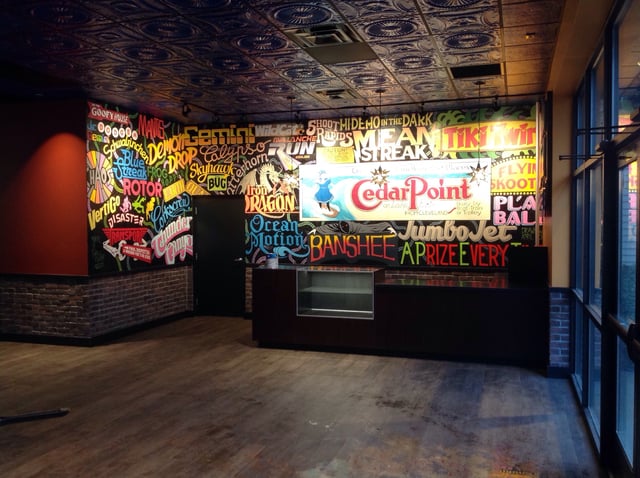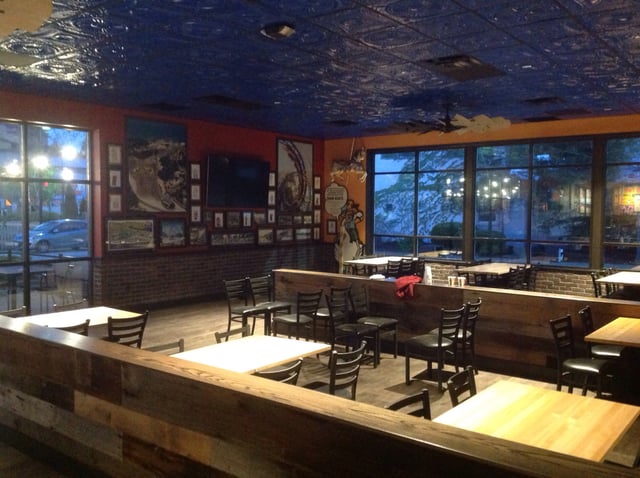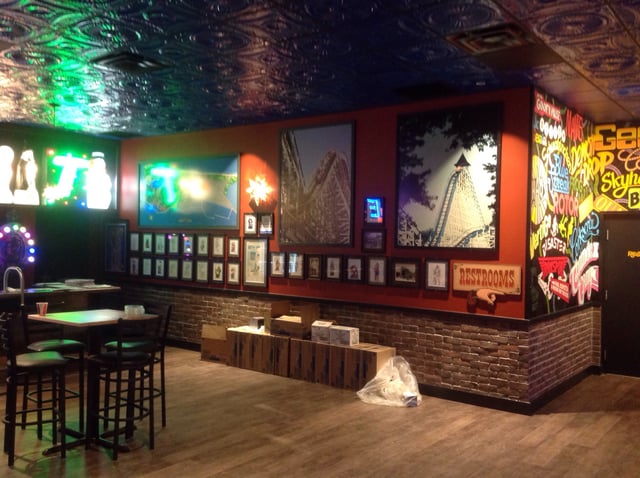 Here are some of the photos during the demo stage of the project: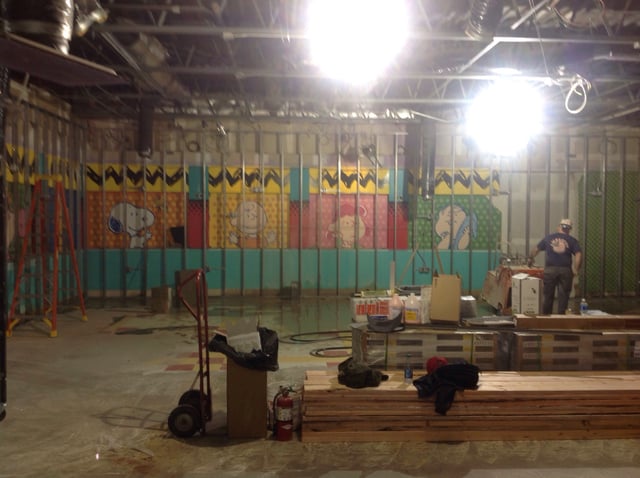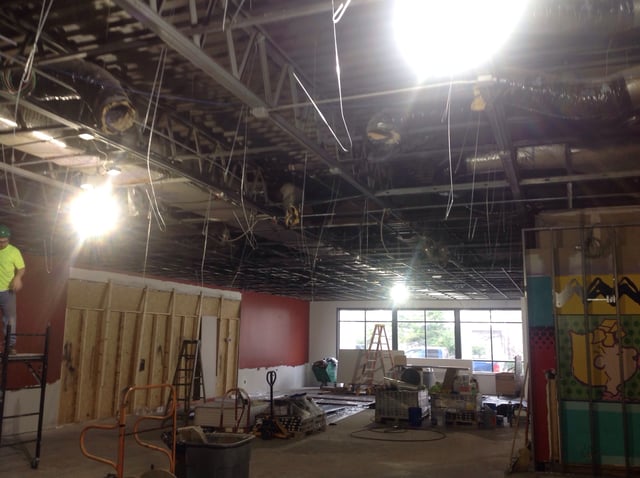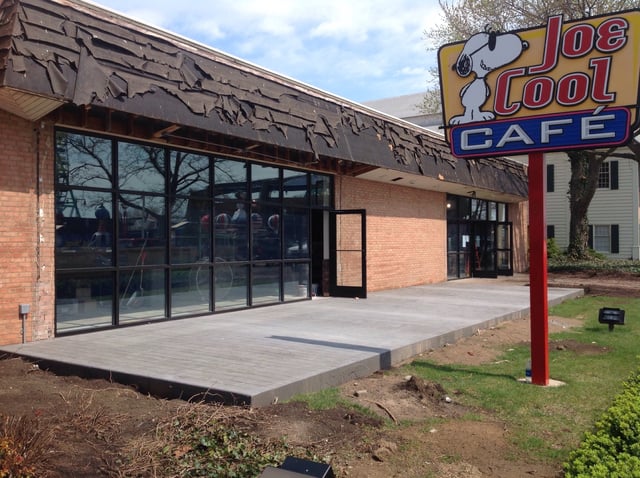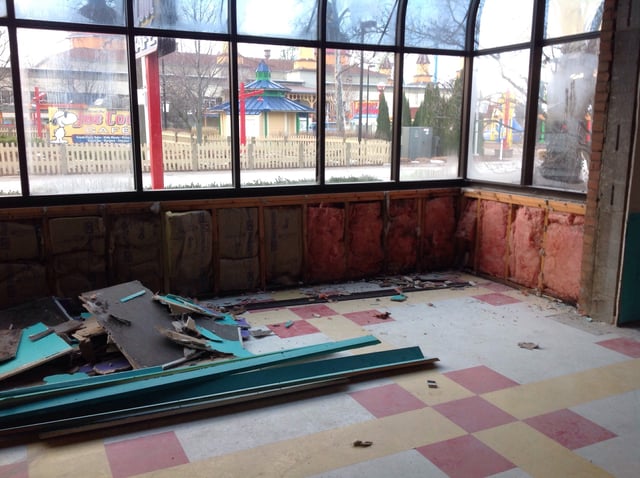 ---
Learn more about our services.
View our completed restaurant projects.
---