Happy New Year!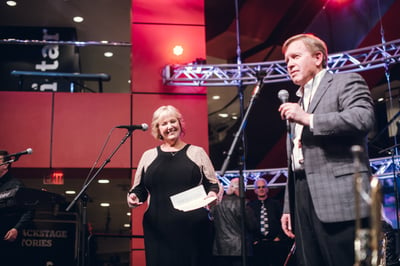 We had a lot to celebrate in 2018! We reached many milestones and grew tremendously. We celebrated many of them at our recent 40th Anniversary party at the Rock & Roll Hall of Fame.
It was so nice to have our employees, clients, subcontractors, partners, friends and family together in one place to celebrate (see the pictures and video in the links below!). They are all a vital part of our success.
Fortney & Weygandt has a lot to be thankful for. To be in business for 40 years is quite an accomplishment. Bob Fortney's sound values as a person, and a businessman, have always been the foundation of how the organization has operated. Fortney & Weygandt continues to work under Bob's words of wisdom: If you take care of clients, take care of employees, and pay the taxes – everything will work out for the best.
We recognized the wisdom of that statement by celebrating many milestones. For clients, over 24,000 projects completed in all 50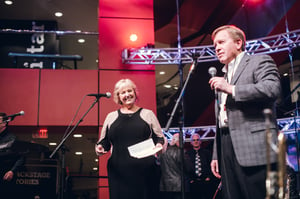 states. We celebrated our long-term employees by recognizing 24 who have been with us for over 20 years, and three who have been a part of Fortney & Weygandt for over 30 years!
After Bob passed, Ruth and the Fortney family had some difficult decisions to make. We are thankful for the incredible faith she and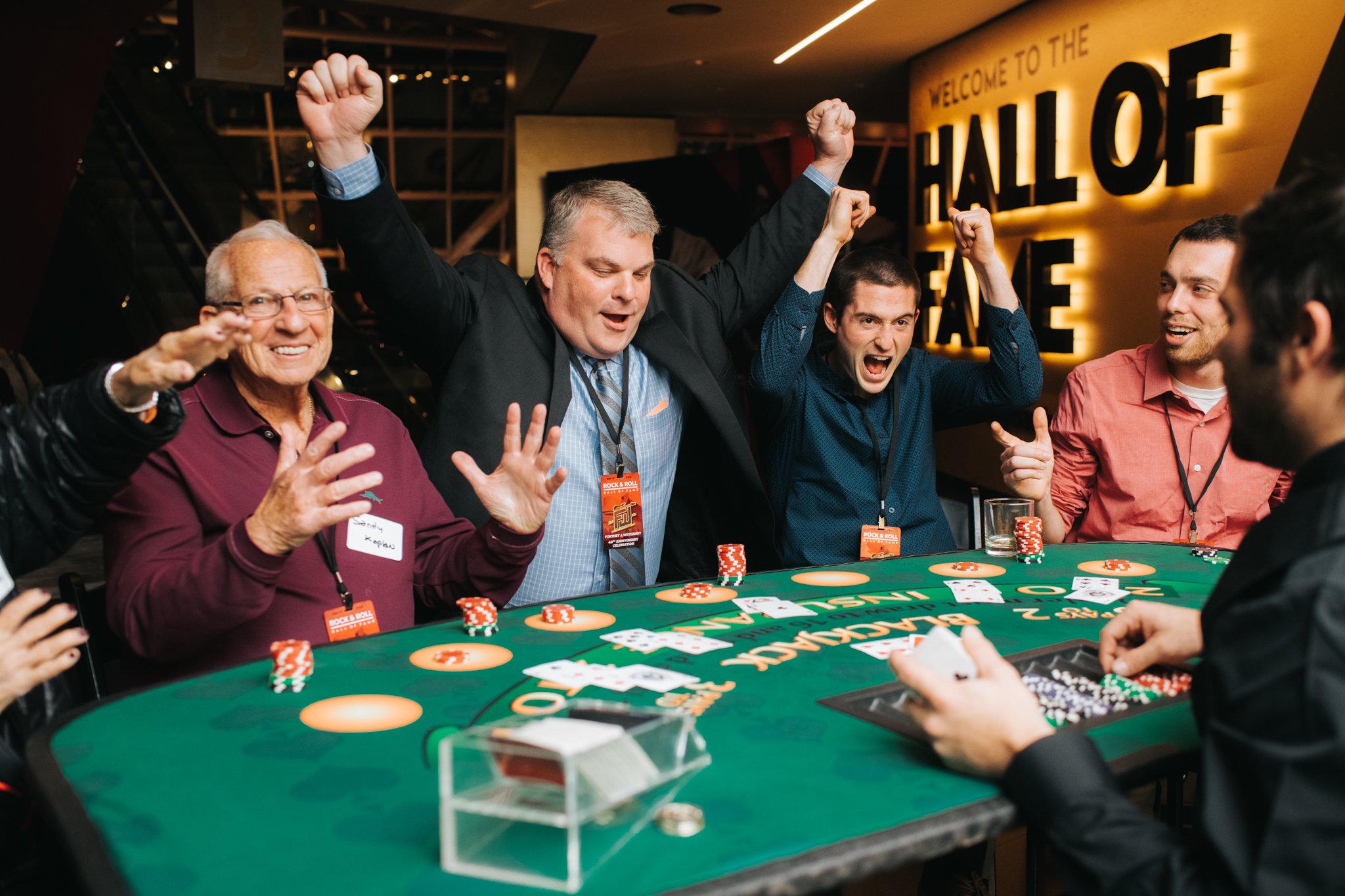 the family have had, and continue to have, in all the employees of Fortney & Weygandt. I believe people keep coming to work every day because of the trust Ruth has placed in every one of us.
Ruth Fortney expressed her thanks to all those who have been a part of the journey over the past 40 years. Ruth shared some fond remembrances of the early days in the Weygandt basement where the business started. We have come a long way from the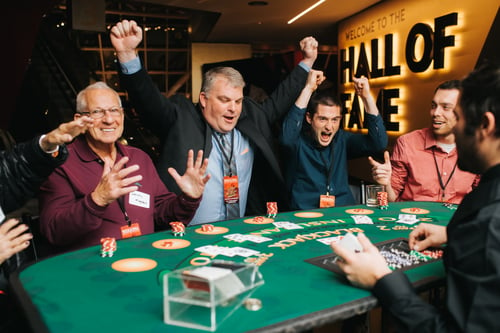 basement! She surprised us all by unveiling a Founder's Portrait of Bob Fortney to commemorate the occasion and for permanent display in our office. With a classic Bob Fortney "Boom-Shaka-Laka" she sent us out into the night to enjoy the exhibits, gambling tables, food and drink.
It was great to have so many conversations with many who were able to attend. It was nice to catch up with so many of you outside of the work discussions we often have. I especially enjoyed hearing from so many people who were unable to attended but flooded my inbox with notes of congratulations and well wishes.
We believe the future of Fortney & Weygandt, Inc. is bright, and we look forward to being a successful nationwide general contractor for a very long time.
Wishing us all much success in 2019!
-Greg Freeh, President
Online photo album of 40th anniversary party
Recap video of 40th anniversary party