Robert L. Fortney, founder of Fortney & Weygandt, Inc., one of the largest commercial construction companies in Northern Ohio., passed away October 22, 2014 at his home in Westlake, Ohio. He was 61.
Bob Fortney had recently retired from the company he led for 36 years, naming Greg Freeh, a 31-year employee and most recently Chief Operating Officer, as President.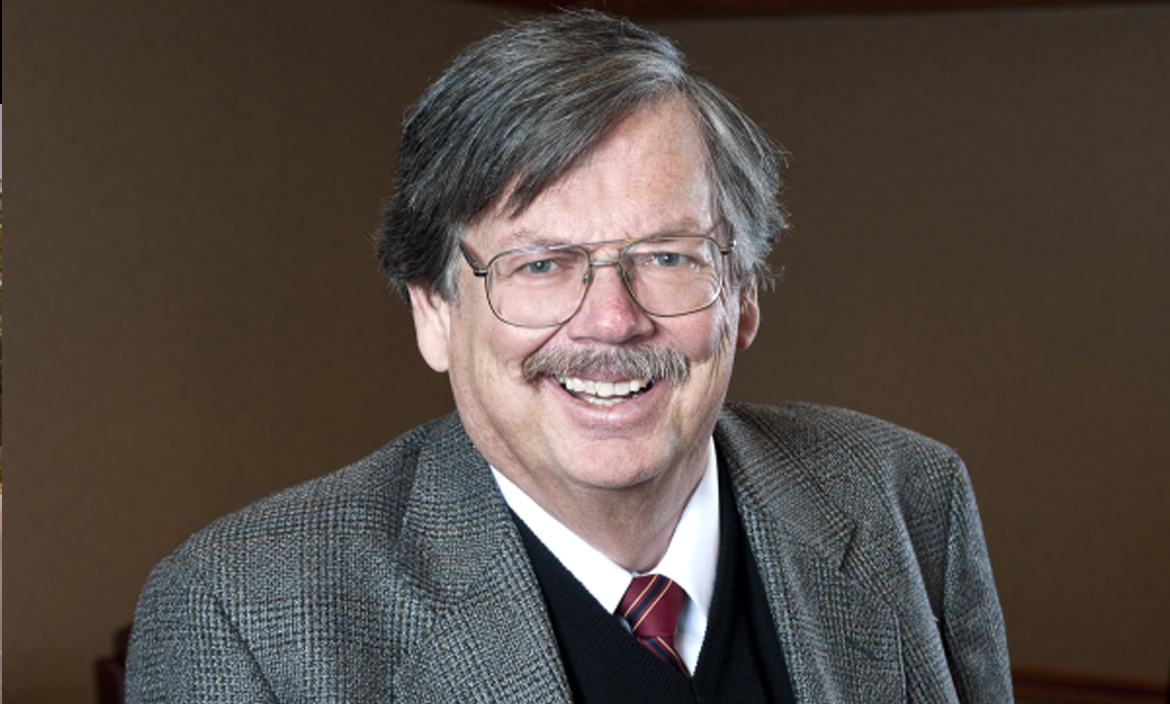 "Bob Fortney was an inspirational leader and a business visionary," stated Freeh. "His commitment to exceeding the expectations of our clients has made Fortney & Weygandt, Inc. into one of the premier commercial construction companies in North America. The senior management team of Fortney & Weygandt, Inc. has more than 100 years of combined experience with the firm and is fully prepared to lead the company forward. We will honor Bob's memory by continuing to meet the standards he set for excellence and ensuring that the company he built continues to thrive and grow."

Trained as an architect, Bob Fortney was a true entrepreneur who achieved extraordinary success. With an initial investment of just $250, he launched his business out of a basement in 1978 with fellow architect Bob Weygandt. After five years, Mr. Weygandt left the company to return to his architecture roots, while Fortney built the firm into a commercial construction powerhouse trusted by many of the largest retail, restaurant, senior living, and lodging companies in America.

Bob Fortney's success led to numerous awards for personal and company achievements, including:
Ernst & Young Entrepreneur of the Year Winner and Finalist

Associated Builders & Contractors President's Cup, Award of Merit, Award of Excellence,Certificate of Commendation, and Silver Achievement Award for Safety Programs

Smart Business World Class Customer Service Award and Pillar Award for Community Service

CVS Samaritan Award

Weatherhead 100 Award

NorthCoast 99 Award

Innovation in Business, Visionary Award

The Blue Chip Enterprise Initiative

Akron Business Conference—Innovation in Systems

United States House of Representatives Certificate of Congressional Recognition & Achievement

Cleveland Restoration Society: Tower Press Project

American Institute of Architects Cleveland Chapter: Tower Press Project.
Bob was a leader in many nonprofit organizations, providing generous support to the Cleveland Christian Home, Jimmy Malone Scholarship Fund, United Way, Girl Scouts Council, Make-A-Wish Foundation, American Red Cross, Cleveland Food Bank, Boys and Girls Club of America, Coats for Kids, Junior Achievement, Kidney Foundation, Mercy Corp., Salvation Army, St. Jude Hospital, USO, and the Society of St. Vincent de Paul. He received the Invest in Children Award in 2012 from the Cleveland Children's Home. He and his family created the Fortney Foundation in 2006.
Bob grew up in Avon Lake, Ohio and was a graduate of Avon Lake High School. He earned a Bachelor of Environmental Design degree from the School of Architecture at Miami University of Ohio.
Survivors include his wife of 35 years, Ruth, daughters Kate, Jessie, Megan and Chelsea, and son-in-law John Krisanda.
Funeral services for Bob will be held on Sunday, October 26th at 3:00 PM at Bay Presbyterian Church, 25415 Lake Road, Bay Village. Calling hours will be on Friday, October 24th from 2:00 to 4:00 and from 6:00 to 8:00 and on Saturday from 2:00 to 5:00 at the Chambers Funeral Home, 29150 Lorain Road (corner of Lorain and Stearns Roads) in North Olmsted. Here is a link to Bob's obituary.
In lieu of flowers, Bob's family has asked that donations be made to College Now of Greater Cleveland, Robert L. Fortney Scholarship Fund at 50 Public Square, Suite 1800, Cleveland, OH 44113. You may donate online by clicking: http://www.collegenowgc.org/give/donate-online/.