Headlines screaming inflation and rising gas prices dominate my screen daily. It's hard not to see the daily effects of rising costs in both our personal and professional lives. The roller coaster ride the stock market is on is concerning even to the most passive investor.
We've been here before. We will get through this.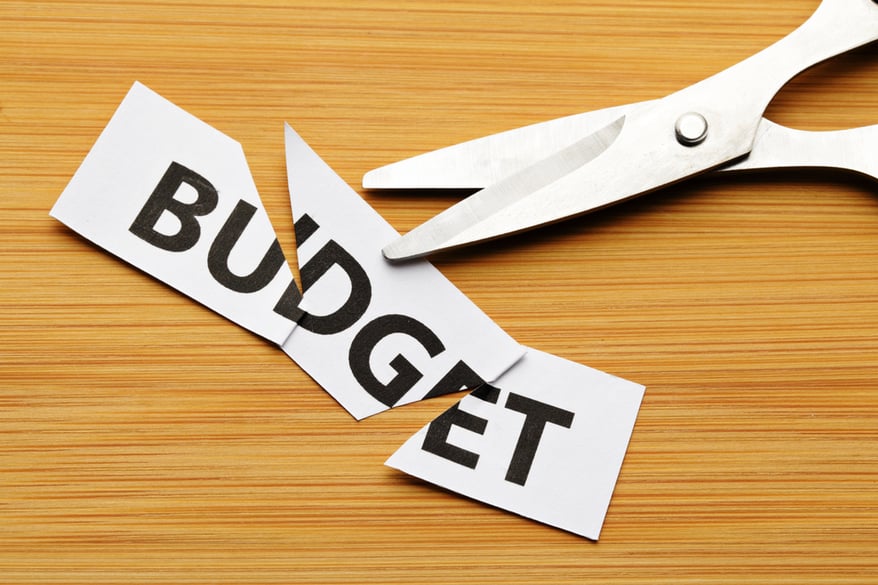 Fortney & Weygandt, Inc. was started in 1978. The 1970's and early 1980's were a time of rising inflation with it reaching as high as 13.5% in 1980. We are currently at 8.6% and hopefully not going much higher. We started in those challenging times, launching many successes as a company and with our clients. I am confident that we will meet this same inflationary environment the same way by working with you and implementing many of the same successful strategies we have employed before.
Materials
Whether it's toilet paper or roof top units, some things are just harder to get these days. There are several things we, as an industry, can do to help address these supply chain constraints until they are rectified.
Early in the process, it helps to talk with designers on material selections to avoid longer lead materials being specified in the plans. Working with your construction team, you can help identify which products can be sourced more quickly to better meet your schedule. For example, architects can re-design bar joist roof assemblies with steel beams if possible. Another area where some creativity may aid material shortages are in electrical switch gear design and large electrical circuit breakers.
Some of our clients are pre-purchasing their construction materials – such as RTU's and steel bar joists – to get ahead of lead times and lock in pricing.
For many of you, this may seem counter intuitive as strategies that require double handling of construction materials have always been avoided. This was true when "just in time" deliveries of construction materials to sites was possible. However, with supply chain unpredictability and fluctuating costs, there can now be a significant savings by pre-ordering and have what you need on hand to avoid scheduling delays.
Schedule
Once you have selected materials that either help reduce overall costs or are readily available to meet your timeline (preferably both are achieved!), it is important to coordinate that with your design and construction team when creating the schedule. This is especially important if you are purchasing the material directly and the GC is coordinating. However, bear in mind that the best intentions and planning early on can still lead to scheduling changes later if there is a delay (there will be) and you need to work with your team to build in flexibility. Procurement delays can still happen despite careful planning.
Communication
With all the potential for change that can occur during inflationary times, combined with supply chain snarls, it is more important than ever to have a design and construction team that you can communicate with effectively and efficiently. Since the 1970's, there have been incredible advancements in the way construction projects are documented. However, the phone still works best to discuss the nuances that need to be considered when evaluating material costs and schedule pressure – except now we can do it on a cell phone from anywhere instead of a landline in our office.