Fortney & Weygandt, Inc. has promoted Bard Fulton to Vice President.
Fortney & Weygandt, Inc. is pleased to announce that Bard Fulton has been named Vice President, effective Tuesday, February 1st.
Bard Fulton will be responsible for continuing to drive the growth of Fortney & Weygandt, Inc.'s general contracting service nationwide. Fulton will work closely with Fortney & Weygandt's Board of Directors, Management Team and all employees to serve clients and partners on all projects.
In his new role, Fulton will focus on project development, operational efficiencies and streamlining internal business processes. Fulton will continue with his active role in multi-site project management and project estimating.
"Bard's over 20 years of service and continued professional and committed work ethic has contributed to Fortney & Weygandt's growth and leadership in the multi-site arena," said Mitch Lapin, President. "We are looking forward to having him continue those efforts on a larger scale, getting involved with more projects and managing from a corporate level."
"I look forward to the new challenge and opportunities this new role will present," said Bard Fulton.
During his career, Fulton has progressed in various leadership roles. He began his career at Fortney & Weygandt in 2001 as a Project Manager overseeing the various multi-site rollout programs and soon began leading the department. He has valuable experience working with retail, restaurant, and commercial clients on national projects with varied scopes.
Fulton has led the Multi-Site Rollout Division for 19 years with responsibilities that included supervising Project Managers, evaluating bids with the Estimating Department, working with the Accounting Department on job-specific financial matters and participating in efforts to generate new business.
A recognized industry leader, Fulton is LEED certified. An avid outdoorsman, he enjoys hiking, biking, and traveling during this free time. He is also a passionate fan of his Cleveland and Ohio State sports teams.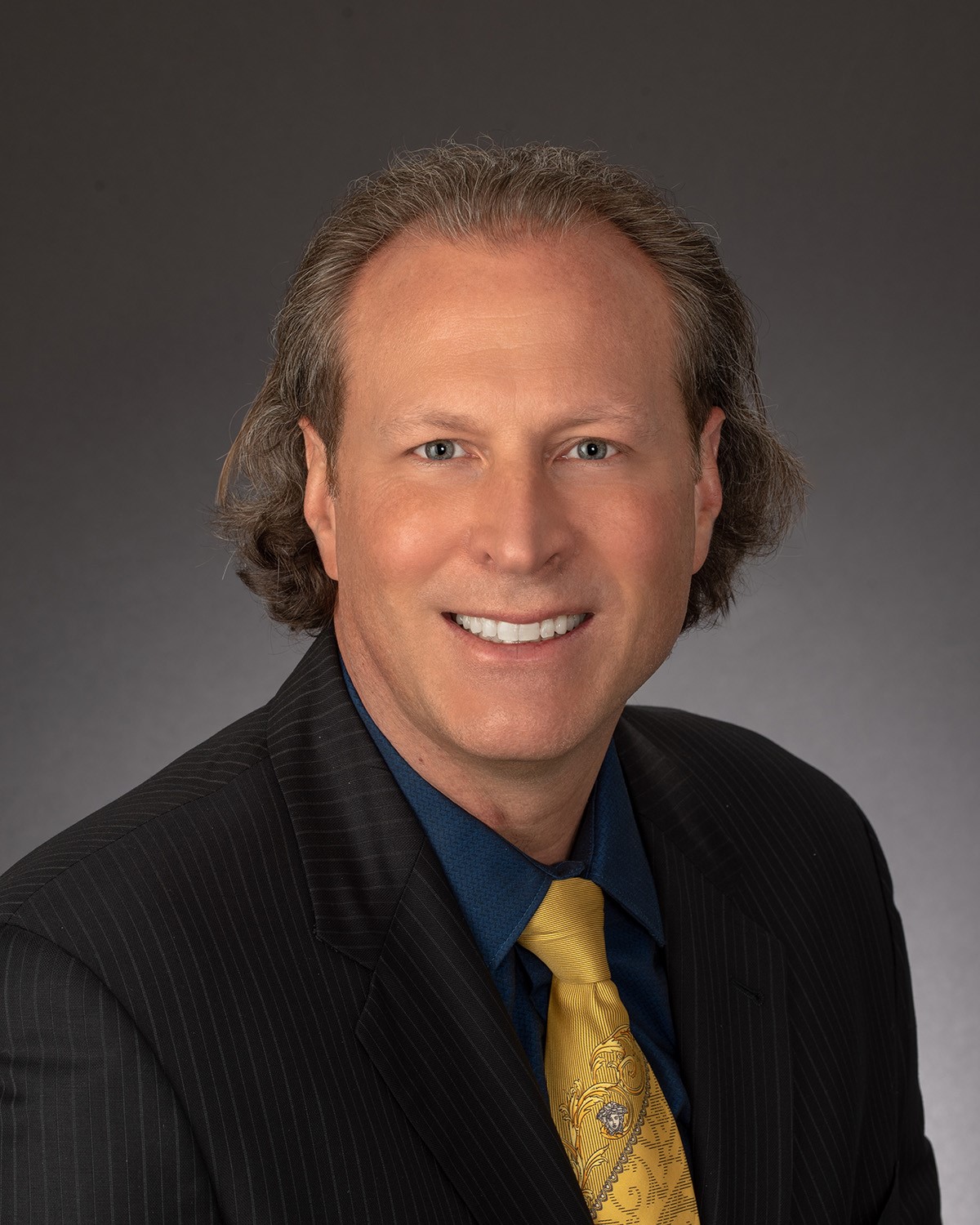 (Announcement and Photo)