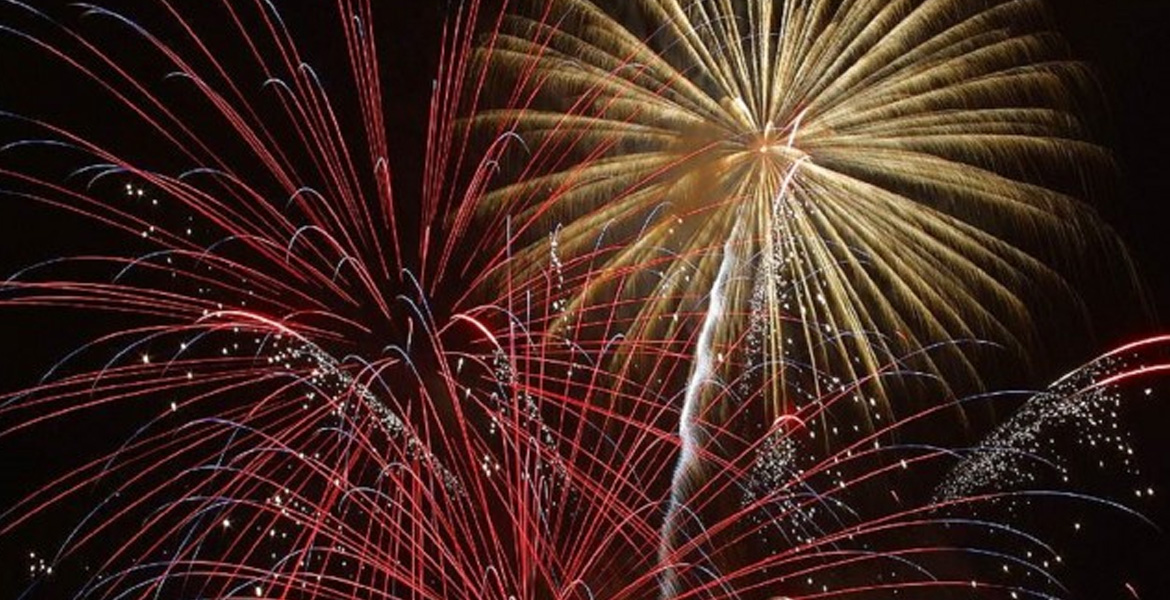 The past few weeks have featured countless stories on looking back at 2014. The year in review, the year in pictures, top ten of this and top 15 of that. Just as quickly as they sum up 2014, they start predicting what is ahead for 2015. Depending on what you read, the pendulum swings on a scale of good to bad for 2015– no one is really committing.
We are though. It is going to be a great year!
This past year has seen a lot of growth in all the segments that we serve. The Consensus Construction Forecast gathers the predictions of some of the top companies in construction forecasting and their results indicate that the growth for 2015 will be strong with an increase rate in the high single digits. Forecasting is not an exact science since the predictions are all slightly different, but the important thing is the general optimistic nature of their report.
We are expecting to see similar gains in 2015 based on the amount of work in progress and our conversations with architects, developers, and owners across the country. The positive news continues to flow in from those we are talking with. Architects have seen steady new project inquiries over the past few months, and anticipate that trend continuing into 2015. Developers and owners are experiencing thawing finance options, a very slight thaw; but a thaw nonetheless, allowing them to plan market expansions or develop new locations.
Echoing the construction forecasts, we predict some strong growth in a few key segments we serve:
1. Restaurants
We are anticipating the activity from 2014 with all of our restaurants clients – ranging from the addition of new equipment for new offerings, refresh of dining areas, and new construction – continuing into 2015. The biggest growth areas we see in this segment are with upscale dining establishments and the fast casual sector. They continue to grow and drive the new construction side of the business.
2. Senior Housing
Construction in this segment stalled significantly during the recession. However, it is gaining momentum based on the variety of projects our clients are discussing with us. As the range of services senior living companies offer grow, their buildings must accommodate these shifts. This is an area where significant growth in both renovations and new construction – from ground-up to additions – is expected to continue.
3. Retail
The debate over "bricks" vs. "clicks" continues to go on in the retail world. Retailers are offering experiences for their customers whether they are online or in a store. To keep the experience current they continue to refresh their store locations to make it a good shopping experience for their customers. Our rollout crews are busy across the country refreshing retail spaces, adding graphics, etc. This isn't a trend we see going away.
4. Lodging
Like senior housing, hotels are pushing forward in 2015 with aggressive remodel plans to keep their spaces inviting for guests as well as capitalizing on the improving economy by building new hotels in growing markets.
It's going to be a good year!
What do you think? Do you agree with our assessment of the activity? Do you see something different? Do you have a great link to 2015 forecasts to share – or a 2014 year in review slideshow? Let us know in the comments.