Earlier this year, Fortney & Weygandt, Inc. was awarded a program by Sprint/RadioShack. The program is a "Store within a store" concept that our Rollout Program Management department is managing.
The program consists of 386 stores that need to be remodeled across the east coast. The scope of work is installing a 500 square foot Sprint phone store inside an existing RadioShack store.
The program started in late May and will conclude in late October. We are moving along on schedule and currently 50% of the stores are completed.
Fortney & Weygandt, Inc. is a national leader in Rollout Program Management for clients ranging across all the industries we serve. When timely and consistent project performance is crucial for your projects success, trust the rollout experts at Fortney & Weygandt. Contact us today to discuss how we can help on your next project.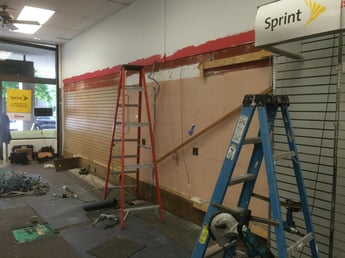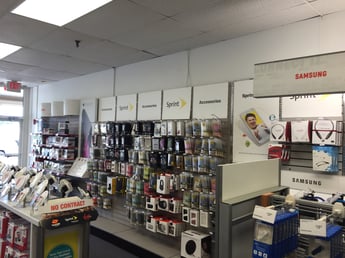 ---