As we continue to celebrate our 40th anniversary, we have looked back at all the clients that have helped get us to this point and shaped our growth from a retail focused company working in malls to a multi-faceted general contractor working nationwide in a variety of construction segments.
We are proud to have completed over $2 billion worth of construction on 25,000 projects over the past 40 years. Many projects have been with the same clients year over year, while others have been in bursts as industries change and companies are acquired. We are lucky to have many clients that have helped get us to this point; I will highlight a few that helped get us on our way.
---
Our first project started with a jeweler in St. Clairsville, OH in 1978. This leap into the retail world led us into all 50 states doing thousands of retail construction projects for many repeat customers. In 1981, we began working for a company that was looking to expand its presence in malls. We went on to build over 300 locations for Radio Shack as they became a household name and in retail centers across the country. They have been in the news again recently, albeit for different reasons. We have been back in many of those stores with our new client Sprint to convert them to their brand.
As our retail segment grew in malls nationwide, we started work with a regional pharmacy in 1990 named Revco. Over the next seven years we did hundreds of projects with them before they were acquired by CVS Pharmacy in 1997. The name changed but our relationship continued. We were awarded the contract to convert 1,800 stores to the CVS format and have gone on to do thousands of projects and programs for CVS Health. Our work in retail continues to grow with many clients and developers on projects for Bridgestone/Firestone, Life Storage, TJX Brands, Petco, and Regus.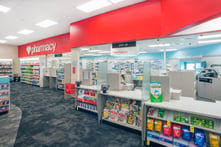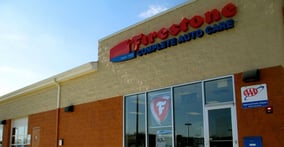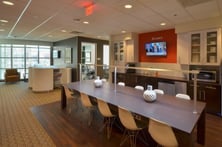 The restaurant side of our business grew alongside our retail practice. We did our first restaurant project in 1978 and then joined the bagel craze in 1982 with the construction of 13 regional bagel shops. Our attention to detail and knowledge of the need for fast-paced and quality work on these projects earned us many repeat clients over the years having done over 80 Applebee's restaurants, nearly 70 Darden Restaurants across their many brands, and over 65 Arby's projects and counting. We look forward to working on similar project counts with Melt Bar & Grilled, Symon Restaurant Group, Red Robin, Tim Horton's, Panda Express and McDonald's.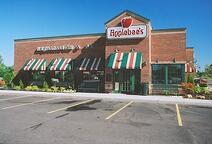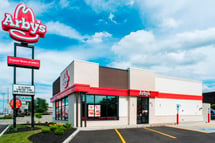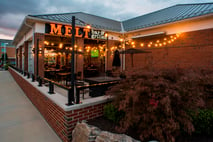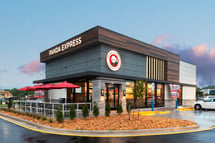 As we grew, so did the size of the buildings we were building. In the early 1990s, we started building hotels and senior living facilities. In 1990 and 1991 we did our first hotels for Marriott and Budgetel. As the need for new rooms rises and falls, we have gone a long for the ride with over 60 hotel projects in 14 states. We continue the streak today with Fairfield Inn & Suites and WoodSpring Suites.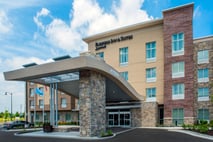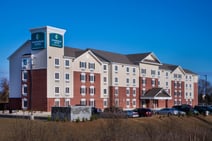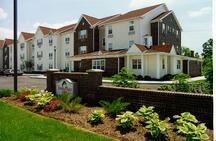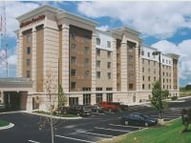 Although we did our first independent living facility in 1982, our senior living construction really took off in the late 1990s as we began building a variety of assisted living facilities for Karrington, which is now Sunrise. We continue to build for Sunrise and have since added Rae-Ann, Brookdale, and others to the clients with which we completed over 80 senior living projects.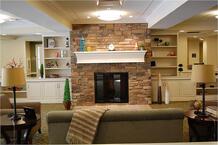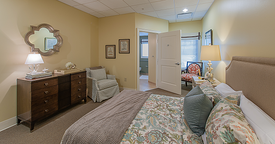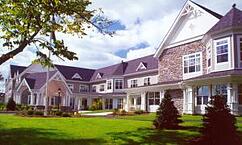 We realize that this success was made possible by developing long-term relationships with our clients, employees, subcontractors and suppliers. We sincerely appreciate the opportunities you all have provided us and look forward to continuing our relationship for years to come.