Fortney & Weygandt received the Award of Merit from The Association of Builders & Contractors (ABC) for our renovation of Mabel's BBQ. The Excellence in Construction Awards event was on Friday, October, 29th at the A Loft Hotel in Cleveland. Jerry Gentz, Director of Business Development, was in attendance to accept the award.
We are honored to have won this award by ABC and congratulate all of the other winners.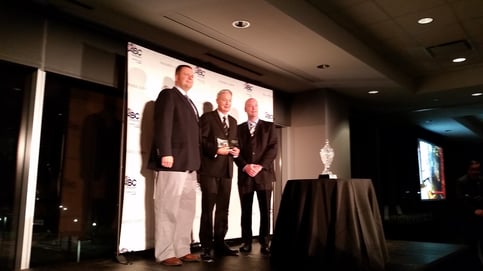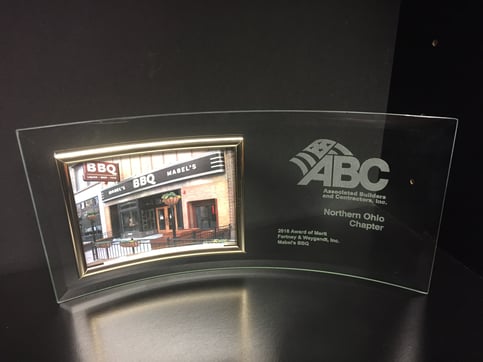 ---
To see what other restaurant projects Fortney & Weygandt, Inc. has completed, click here.
Learn more about the services that Fortney & Weygandt, Inc. provides.
---