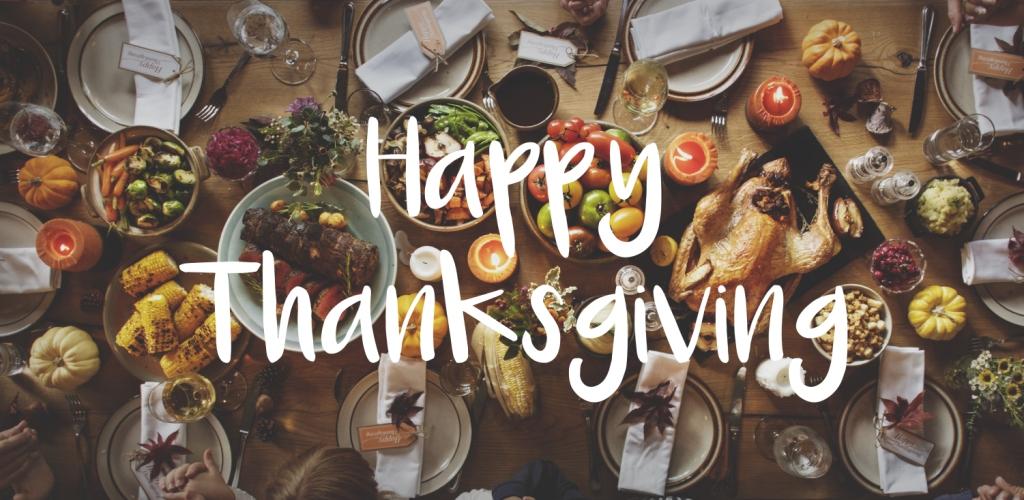 Happy Thanksgiving from Fortney & Weygandt, Inc.
We extend our warmest wishes to you and your family this holiday season. We have so much to be thankful for and are especially grateful for business associates like you that we work with each and every day.
Please note that our offices will be closed on Thursday, November 23 and Friday, November 24 to be with our families.

Greg Freeh, President